Here is just some of what you'll learn with WET…
Preventing the Emergency
Avoiding an emergency is the simplest way to stay alive.
Pool Safety
Where do you think your child is safer? In a home where there is a pool or where there is a loaded firearm? Find out why the answer to this question will shock you.
Wear Your Life Vest
According to USCG boating accident data, the advent and use of Type III PFDs has reduced water fatalities in the last four decades significantly.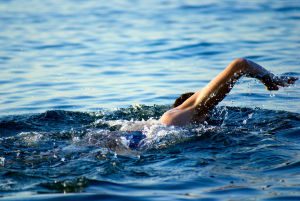 When to Swim For It?
When you should-and shouldn't swim for safety.
Stay Away From Swift Water
According to the National Weather Service, just a foot of moving water can move a car, think about what that can do to a human.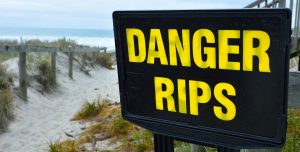 Rip Currents
According to the National Weather Service, 80 percent of US beach rescues by lifeguards involve rip currents. Learn why enjoying the ride is the best way to survive a rip.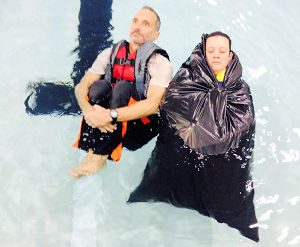 Cold Water Shock
When humans are immersed in water below 60 degrees F their survival time is not measured in hours or even minutes, but often in seconds. Learn how to prevent and survive cold shock.
Safety at sea
In our advanced sea courses students will learn; ship abandonment skills, including life vest and immersion suit donning instruction. Also included are survival tips and techniques, use of pyrotechnics, life raft use, life raft kit content overview, water procurement, and heliograph use. WET will also instruct students in life raft inflation, boarding and righting techniques, and hypothermia mitigation techniques and formations.